The Evolution of Fingerprint Scanners on Smartphones
Biometric best metric
Tue, 27 Oct 2015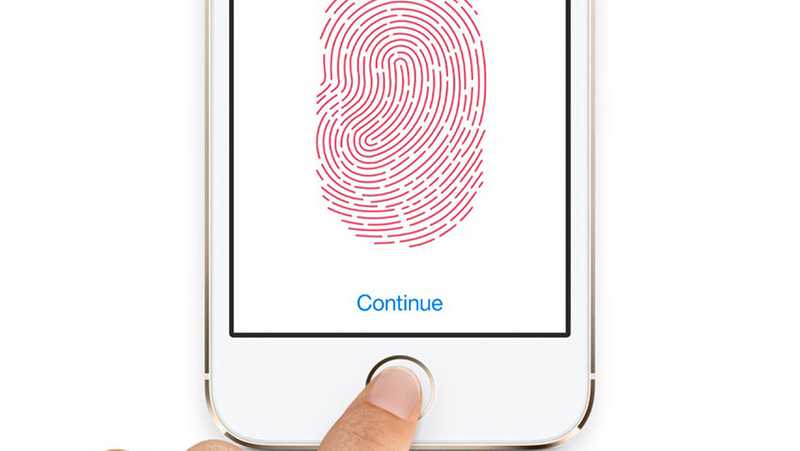 Fingerprint scanners may seem like a gimmick, and I certainly continued with this thought when I first used it on the Galaxy Tab S. You would have to hit the home button, and then ensure you swipe it at the right pace, on the right angle, from the correct starting point. You'd attempt to do this incorrectly about 5 times, and then get locked out of your device for 30 seconds!
This all changed when I tried the iPhone's (specifically the 6S) implementation of fingerprint scanning. There's no awkward, clunky swiping.  Just place your finger on the scanner and it does its thing quickly and accurately.
One very useful implementation that I've encountered is my banking app, which authenticates via fingerprint instead of a password. We should see an increase in adoption of authentication via fingerprints, with iOS 8 having opening up access to use Touch ID via its Local Authentication Framework, and Android 6.0 Marshmallow building out a new Fingerprint API for authentication only.
So the next time you think about bashing fingerprint scanners on smartphones, give the latest scanners a go — most flagships come with one including the iPhone 6S, Nexus 5X/6P, Xperia Z5 & Galaxy S6 to name a few that are as quick as having no lock screen on your phone.